Teflon™ PTFE Product Innovation
Value and Performance
Through global partnerships, TFA can help you incorporate PTFE's unique performance to differentiate your product line and add value to your bottom line. Contact our Sales Group to learn how PTFE can grow your business.
Diversity—From an Individual PTFE Fiber to Endless Applications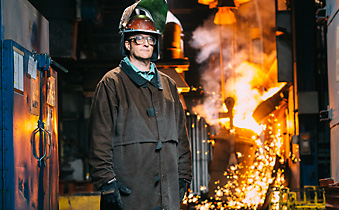 Protective Apparel
Teflon™ PTFE supplied as woven or non-woven roll goods is converted into protective jackets and coveralls.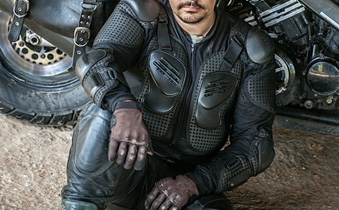 Sporting Goods
Teflon™ PTFE may be incorporated into athletic padding as a surface additive or an inner fabric liner. The addition of PTFE allows padding to be easily donned or doffed. Additionally, surface PTFE layers are inherently stain-resistant and inner fabric liners resist odor and mildew.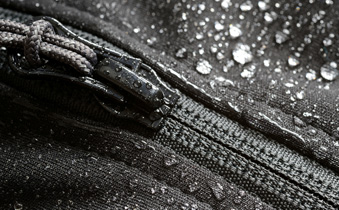 Performance Apparel
Teflon™ PTFE may be woven or knitted into performance fabrics to provide friction relief (non-chafing) and fluid resistance. Teflon™ PTFE fabrics can be waterproof and breathable as well as have a soft hand and a cool, comfortable touch.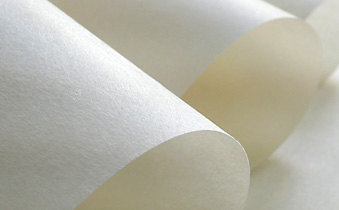 Industrial Composites
Teflon™ PTFE may be used as the inner layer of filament wound composites, providing a chemically impenetrable barrier. Alternatively, our wet-laid PTFE non-woven (shown at left) may be used as a chemically resistant surface veil on specialty composites.
Additional Innovations